* Feel free to share any photos, articles and videos here.
* Most recent news / articles / gossips will be posted here.
Support Japan
This is the Official Support Japan tshirt. $10 will do directly to the Japanese Red Cross on all purchases. Click image for more info.
Don't need a shirt? Donate to the Red Cross directly here:
American Red Cross
.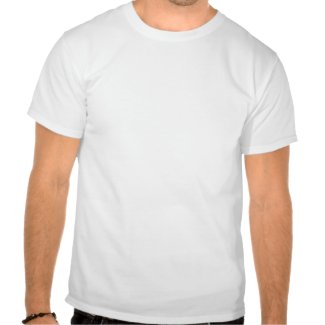 Japan Relief T-Shirt
by
japanrelief
Support Japan T-shirt
Designed in support of relief efforts in Japan, this t-shirt is made for you to wear as you stand in solidarity with the earthquake victims and their families. For each purchase of this shirt, $10 will be donated to the Japanese Red Cross as they provide relief aid during this difficult time. Due to the large number of orders, please allow 4 to 5 business days for production.