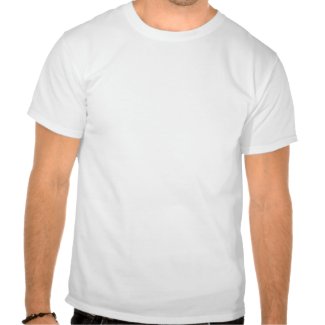 Found a shirt that was for sale. I thought it was stupid and not funny at all. Are Americans this stupid? Oil prices are high, lets invade Iran. How about, Groceries prices are high, lets bomb the shit out of those stupid greedy farmers. Chevron raised their price by 10 cents, lets bomb them! See how stupid that sounds?
It's all politics. And Oil Companies recorded "record breaking profits" during the Bush administration. The United States invaded Iraq and many people predicted gas price would drop. But here is the fact.
http://zfacts.com/p/361.html
Cheney predicted Iraqi output would return to 3 million barrels per day by the end of 2003. It never made it back to pre-war levels and was below 1.5M barrels/day in January according to the Wall Street Journal and the Associated Press.