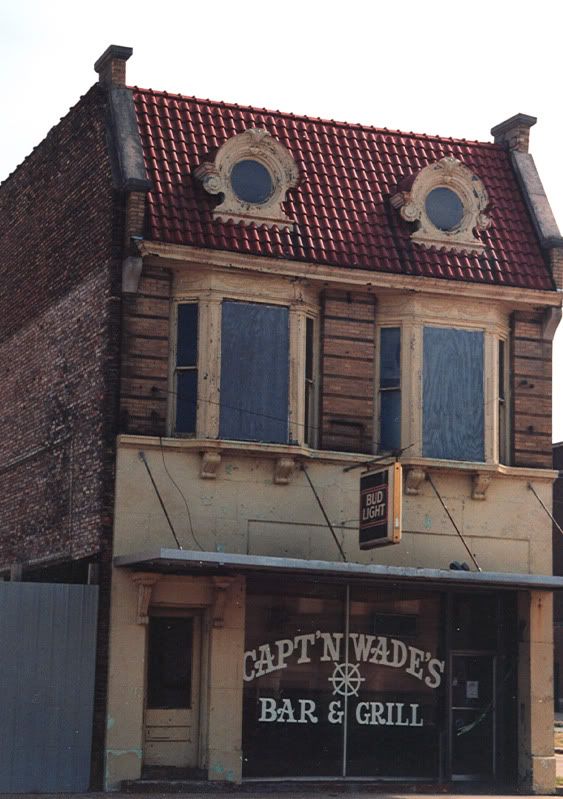 Monday night, they finally did it. The Army Corp of Engineers blew the levees at Birds Point in Southeast Missouri, flooding 200 square miles of Missouri's best farmland. The farms - those silly patches of black dirt where we produce the food that keeps us alive - were sacrificed in order to save the tiny town of Cairo, Illinois.
And the very next day, the
lawsuits started
. On May 3rd, a class action lawsuit was filed against the Army Corps of Engineers. Farmers and property owners, represented by attorney J. Michael Ponder (Cape Girardeau, MO), allege that the 15-foot tall man-made tsunami destroyed (and will destroy) more than 100,000 acres of prime Missouri farmland.

http://www.searshomes.org/index.php/2011/05/01/boom-goes-the-levees-cairo-to-be-spared/